NEW!
Virtual Event
University of Michigan

BioResearch Product Faire ™
Discover New Tools and Technologies for your Research
Join in on August 6, 2020 10am to 3pm
See lab product demos
Benefit from product improvements
Be a part of emerging technology and future innovations
Hear about new product features and upgraded research methods
Visit our reps by clicking the link below of your choice!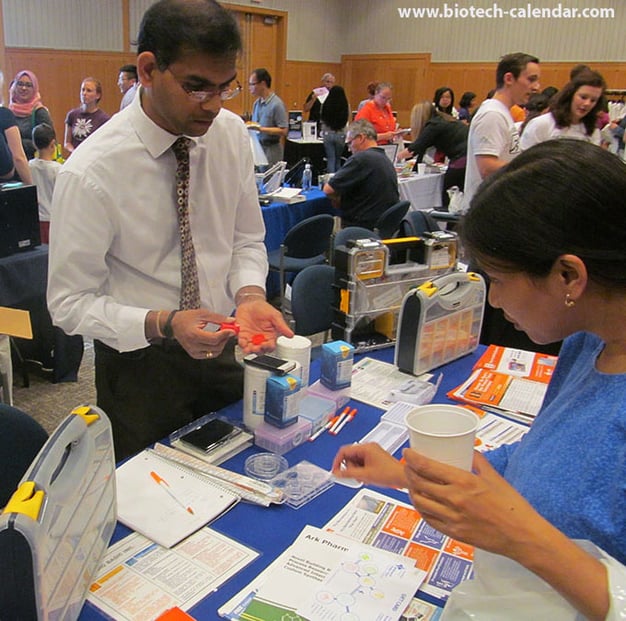 Need more information? Ask Here.
Biotechnology Calendar, Inc. www.biotech-calendar.com
Find new lab products and equipment

Be inspired, ask questions, find answers

Network with other researchers, and science professionals

Save time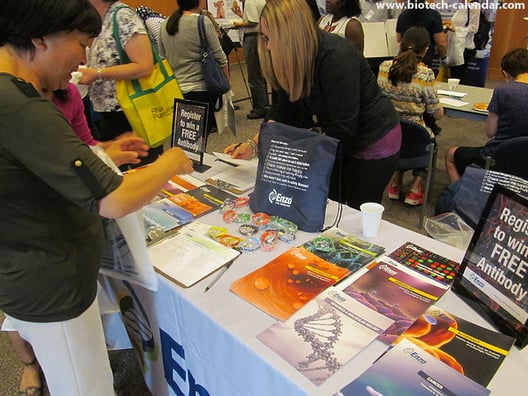 Cell Culture Products & Services,
Laboratory Analytical Equipment,
Molecular Biology Products & Services,
Immunology & Biological Reagents,
Proteomics Products & Services,
Enzymes/Protein Expression Kit