NEW!
Virtual Event
Northwestern University
BioResearch Product Faire™
Discover New Tools and Technologies for Your Research
September 10, 2020 10am to 3pm
- See lab product demos

- Benefit from product improvements

- Be a part of emerging technology and future innovations

- Hear about new product features and upgraded research methods



Virtual Show open between 10 and 3 on September 10.
Click the links below, when show is open, to visit life science company reps.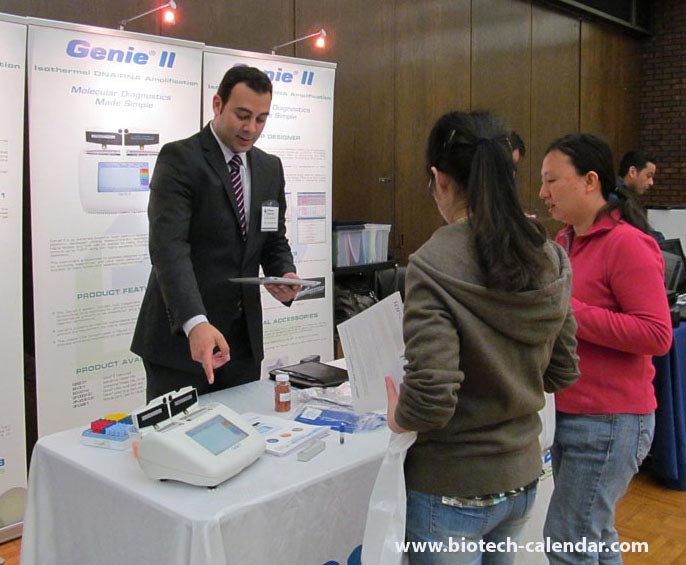 Need more information? Ask Here.
Biotechnology Calendar, Inc. www.biotech-calendar.com
Save Time

Find new lab products and equipment

Be inspired, ask questions, find answers

Network with researchers, and science professionals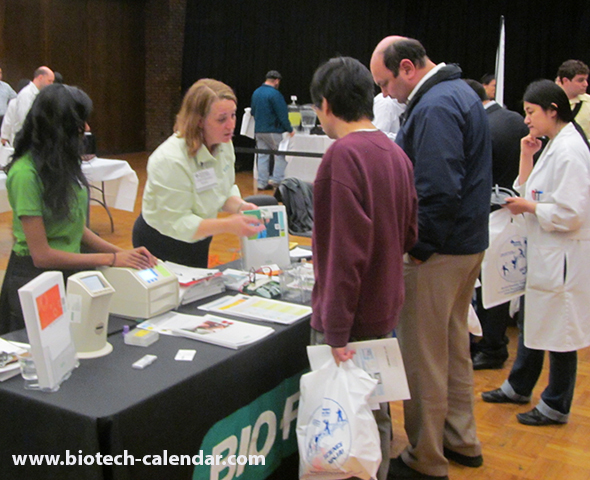 Cell Culture Products & Services, Laboratory Analytical Equipment, Molecular Biology Products & Services, Immunology & Biological Reagents, Proteomics Products & Services, Enzymes/Protein Expression Kit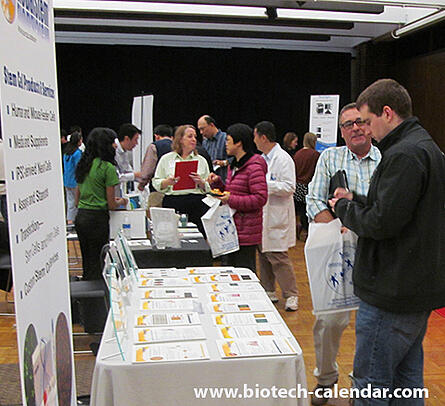 Biotechnology Calendar, Inc. www.biotech-calendar.com