New offerings for 2017
New this year, we have events at:
University of Missouri, Columbia
Oregon State University, Corvallis
Washington State University, Pullman
University of Utah, Salt Lake City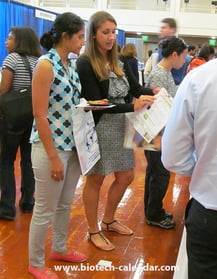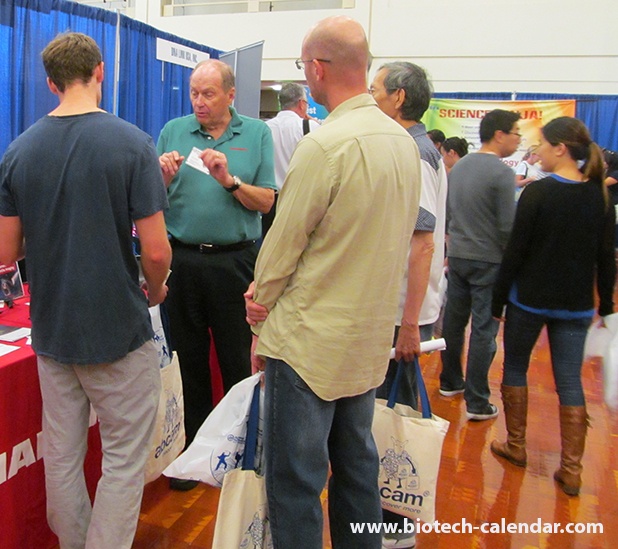 Package Options:
Premium Packages allow your company to make the biggest impression and interact with top researchers with budgets to purchase the products, equipment and services that you offer. Extended mailing lists, electricity, seminars (where available), AV equipment, premium exhibit floor locations, and advertising are all included with this package. Your company's name is also in bold on event publicity. Social networking is included in this package. This is our "Stand Out as a Quality Leader" marketing package.
Basic Packages include your company name on event publicity and provides attendee names and phone contact information. Add-ons such as electricity and priority placement are available at additional cost. During the Summer Special period the extended mailing list with current email address, typically available as an add-on, is included in the Basic Package for no additional cost. This is our "Educate and Act" package.
Economy Packages are lower priced packages that will give your company access to the top-level researchers that attend our shows for 20-50% less than other packages. Upgrades, including attendee mailing lists and electricity, are not available with this package and your company name will not appear on event publicity. This is our "Save Money" package with very few bells, and no whistles. (Limited availability)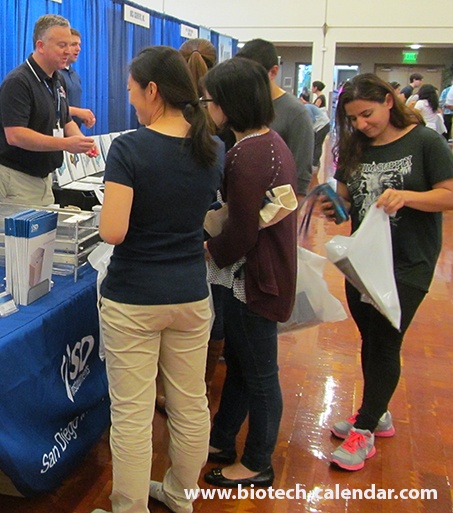 Why it's Important to Act Now:
When you purchase during the Summer Special your company will benefit from:
Complimentary Extended Mailing List with Basic and Front Line Package Purchases: These

pre-screened mailing lists include complete contact information for the researchers in attendance, including e-mail addresses, departments, buildings, lab managers, and other valuable contact information. Our staff checks each list for accuracy and completeness. Our extended mailing lists are the most complete and accurate lists available in the on-campus exhibit show market.
Priority Placement:

Since we offer first-come, first-served exhibit space assignments, companies who purchase during the Summer Special Period will receive space assignments with the best visibility (for the package purchased).
Your company can benefit from the following in 2017:
Access to over $27 Billion in research funding at the select top institutions we serve.
Face to face access to over 11,000 receptive researchers including 27% decision makers and end-users that recommend products and brands.
Extended brand exposure with increased pre-show print, social networking, and electronic publicity.
Participation from over 1,600 life science research departments and over 900 research buildings across over 50+ campuses.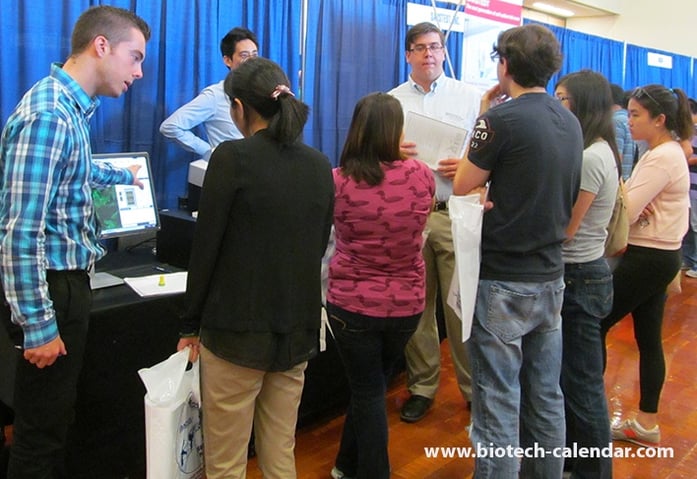 We look forward to partnering with you to make your 2017 a year of success and growth! Register by September 23, 2016 to take advantage of this Summer Special offer.