Need to Sell More Lab Supplies and Services in 2016?
Researchers are looking for new analytical tools and lab equipment to help with active research programs at nearly 50 top funded markets across the country.
Your company can benefit from the following in 2016:
Access to over $35 Billion in research funding at the select top institutions we serve.
Face to face access to over 10,000 receptive researchers including 26% decision makers and end-users that recommend products and brands.
Extended brand exposure with increased pre-show print and electronic publicity.
Continued participation from over 2,000 life science research departments and nearly 1,400 research buildings across nearly 50 campuses.
Ask our market advisors today how much ROI Lab suppliers at our events see every time they exhibit at our events.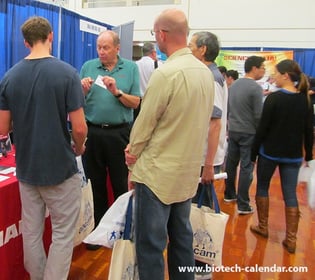 New packages:
2016 Premium Packages offer more value, better placement, more visibility and more market information. This year premium packages come with social networking for companies that want an added punch to their market visibility.
These packages include: Prime placement; Electronic lead lists; Bold company name on publicity; Electricity; Social networking; $400 event program advertisement. Events typically cost between $4-$7 per attendee.
Need even more visibility and help driving researchers to your products?
Call us! (530) 272-6675
2016 Basic Packages are still fully upgradable, and you select what you need to add to your service package. Events typically cost between $3-$5 per attendee.
A la carte options available: Prime placement; Electronic lead lists; Bold company name on publicity; Electricity; Social networking; Event program advertisements.
Need more flexibility and options? Call us! (530) 272-6675
2016 Economy Package includes the basics and enables companies with tight budgets to enjoy a broader selection of laboratory product marketing events. Events typically cost $1-$3 per attendee. Not available at all locations.

Need less expensive options? Call us! 530-272-6675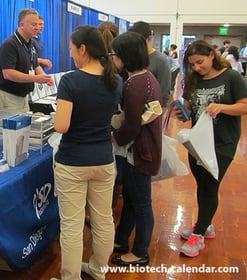 Why it's Important to Act Now:
When you purchase your company will benefit from:
Priority Placement:

Since we offer first-come, first-served exhibit space assignments, companies will receive space assignments with the best visibility within your selected package and program.
Economy Spaces While they Last: Meet face to face with your research audiences for a fraction of the cost, and meet all the same people. Designed for companies that do not require electricity, prepared lead lists, or the value of being on the pre show publicity, this is a valid option.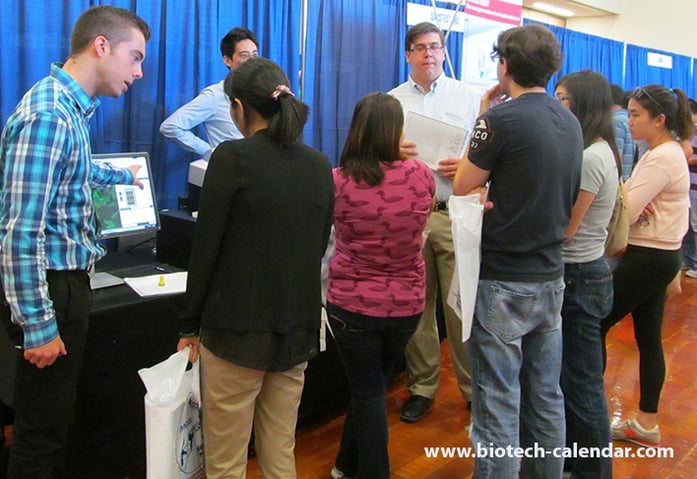 We look forward to partnering with you to make your 2016 a year of success and growth.